Sacramento Family Law Lawyer and Bankruptcy Attorney
Sacramento Attorney Handling Family, Bankruptcy, Criminal, and Probate Matters
Your peace of mind and financial stability are important. It is critical to hire an attorney if you are facing a mountain of debt or considering a divorce, or if you have been charged with a crime. How you resolve these situations can make a huge difference to your future. At the Law Offices of Matthew D. Roy, we work hard to present clients with the options that will yield the most favorable outcomes. Mr. Roy has a distinguished track record as a Sacramento divorce lawyer and as an advocate for consumers going through a bankruptcy, defendants facing prosecution, and aging individuals devising an estate plan.
Family Law
Family law matters can become heated, particularly when the spouses disagree about how property should be split or what it is worth, or when they dispute whether alimony or child support should be paid. California is a community property state, which means that the community estate should be divided equally unless there is a valid written agreement specifying otherwise. Community property includes any asset acquired or income earned by a married person while living with his or her spouse. Each spouse can keep his or her own separate property, which is anything acquired by a spouse before the marriage or acquired during the marriage by bequest, devise, or gift.
Divorce
A divorce is also known as a dissolution of marriage. In California, it is possible to get divorced on the basis of irreconcilable differences. This means that you do not need to prove that one spouse was at fault for the breakdown of the marriage. In order to qualify for a divorce, one spouse needs to have been a California resident for six months continuously before filing for a divorce, and they must have been a resident of the county in which the divorce petition is filed for three months continuously before filing. A divorce attorney can help Sacramento residents ensure that they meet these requirements. After filing for a divorce, the spouses must wait six months before the divorce can become final.
Child Custody
When determining child custody in California, judges are guided by the child's best interest. Decisions about a child's welfare are made on a case-by-case basis. However, in all cases, the court places an emphasis on making sure that the child's welfare, safety, and health are protected and that the child has continuing and frequent contact with both parents. Child custody has two components: physical custody and legal custody. Factors considered in determining these two aspects of custody include the child's age, the child's health, emotional ties between a parent and the child, each parent's ability to take care of the child, the child's ties to the community or to their home or school, and any history of family violence or substance abuse.
Restraining Orders
Restraining orders are also called protective orders. If domestic violence was involved in the breakdown of your marriage, a Sacramento divorce attorney can help you pursue a restraining order. A person being restrained by a restraining order can be ordered to stop contacting, attacking, stalking, threatening, sexually assaulting, harassing, or destroying the personal property of a protected person. A restrained person can also be ordered to stay a certain distance from the protected person or a certain place. A restrained person can be ordered to move out from where the protected person lives.
Chapter 7 Bankruptcy
Chapter 7 bankruptcy is a commonly used form of consumer bankruptcy. Filing for bankruptcy immediately halts all efforts by creditors to collect consumer debts. You can file for Chapter 7 bankruptcy if your current monthly income is less than the state median. If your income is greater than the state median, you need to pass a means test in order to file for Chapter 7 bankruptcy. People who cannot pass the means test must file for Chapter 13 bankruptcy, rather than Chapter 7 bankruptcy. In a Chapter 7 bankruptcy, a bankruptcy trustee will take control of your property and liquidate any assets not protected by exemptions for the purpose of paying off your creditors.
Chapter 13 Bankruptcy
In a Chapter 13 bankruptcy, a debtor must develop a detailed debt repayment plan and submit it to bankruptcy court. The plan must propose to pay off most debts over 3-5 years. During the debt repayment period, creditors may collect the debts approved by the court. They cannot foreclose on the debtor's secured property or a home that is contained in the plan during the plan period. After the repayment is complete, any remaining debts can be discharged by a bankruptcy court. This means that they would no longer be owed by the debtor.
Criminal Defense
In addition to serving as a Sacramento divorce lawyer, Matthew Roy handles the defense of criminal charges, such as assault and battery, robbery, and domestic violence. Crimes are charged as either misdemeanors or felonies in California. Misdemeanors are less serious than felonies; they are crimes that can be punished by up to one year in prison or jail. Certain crimes are considered wobblers, meaning that they can be charged as a felony or a misdemeanor based on the circumstances. Alternatively, they can be charged as a felony but reduced by the sentencing court to a misdemeanor.
DUI
You can be charged with DUI if you drive under the influence of alcohol or drugs, such that you are impaired. You can be charged with a per se DUI if your blood alcohol concentration is .08% or greater. A first DUI conviction is usually charged as a misdemeanor. The fines and the term of incarceration, if any, hinge partly on the number of prior convictions. In California, a DUI conviction can stay on your record and have an impact as a prior offense for 10 years.
Probate
Probate is a legal process in which a decedent's debts and taxes are paid, their assets are distributed, and their financial and legal affairs are wound up. In some cases, real estate needs to be sold to allow assets to be appropriately distributed. Creditors need to be notified. This process is often expensive and time-consuming; it can take months or even years to complete probate. The probate court interprets the decedent's instructions within a will and adjudicates any interests of heirs or people who might have claims against the estate. Disputes between heirs or between the executor and heirs can be resolved by the judge. Estate planning that incorporates wills and trusts can help facilitate the process and minimize or eliminate the need for probate. We handle wills, trusts, and estate administration.
Discuss Your Legal Concerns with a Sacramento Attorney
Whether you are concerned about a divorce, a bankruptcy, a criminal charge, or a will or trust, it is important to consult a skillful attorney. Mr. Roy has successfully represented many clients in state and federal courts in connection with these matters. Contact us at (916) 361-6028 or via our online form to set up an appointment with a divorce lawyer in the Sacramento area or seek assistance with a bankruptcy, criminal, or probate proceeding. We represent clients throughout Sacramento, Placer, Yolo, and San Joaquin Counties.
Meet Matthew Roy
Matthew Roy graduated with a degree in Government from CSU, Sacramento and his J.D. from University of the Pacific McGeorge School of Law. While living in Sacramento, Matthew has participated in various community groups and organizations.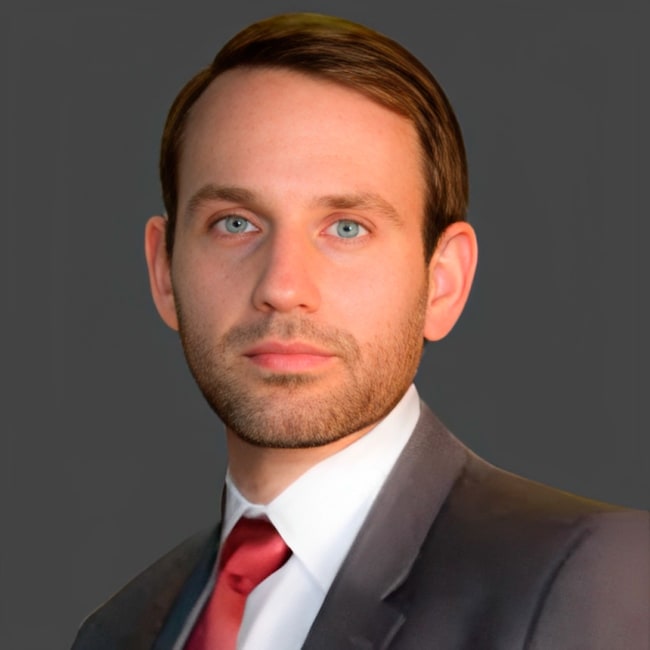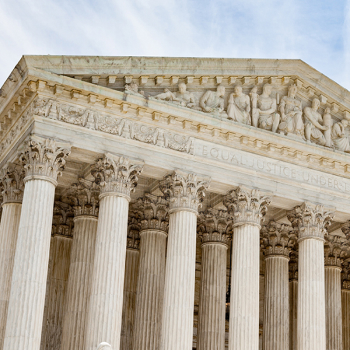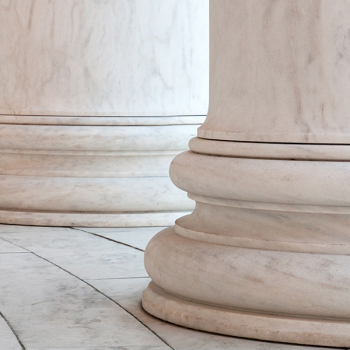 Visit Us
Serving the greater Sacramento Area.
See What Our Clients Are Saying
Call for a Consultation
Fill out the contact form or call us at
(916) 361-6028
to schedule your consultation.
Call Us at (916) 361-6028

Se Habla Español

Proudly Serving Our Clients